Hansary Laforest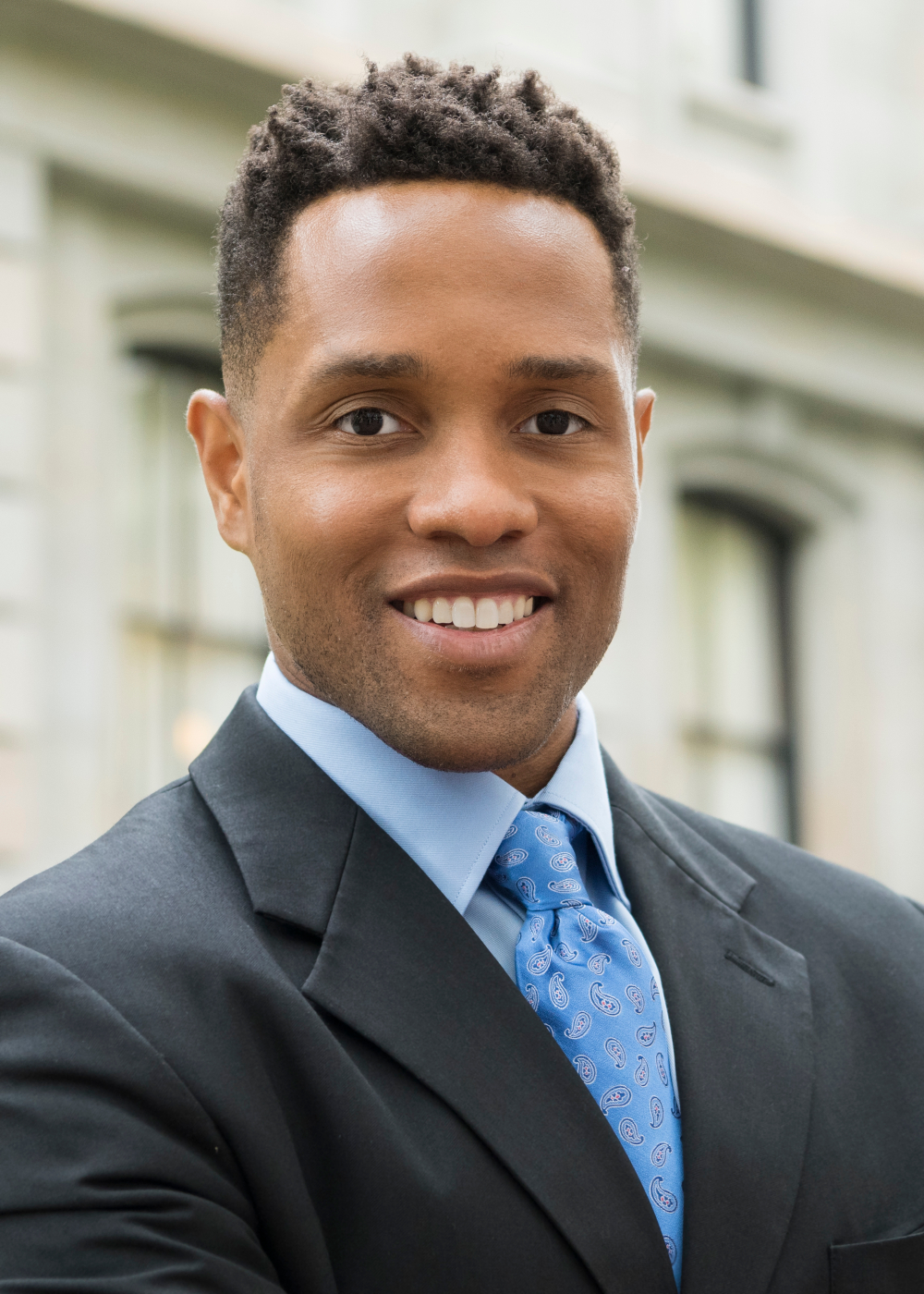 Hansary Laforest is a trial attorney with over six years of courtroom experience on both the state and federal levels. He is an admitted attorney in multiple states, including Texas, New York, and New Jersey. He brings to Kramer and Associates a unique courtroom expertise gained from multiple jurisdictions.
After beginning his career in New York in the public sector as a prosecutor, he moved to Texas where he transitioned to the private sector by starting his own litigation practice. As a solo practitioner, he engaged in all facets of family law litigation, including contested divorces, child custody disputes, modifications, and enforcements, in addition to civil, criminal, and commercial litigation. He also works to educate his clients on the specifics of family law litigation, having created a podcast and an instructional tutorial video series to educate the public on common family law issues.​
Hansary Laforest graduated from Fordham University School of Law in 2011. He served as a coach and competitor on the school's arbitration team. Upon graduation, he was honored for his community service with the 2011 Student Leadership Award and the 2011 Archibald R. Murray Public Service Award.
E-mail Hansary Laforest: hansary@kramer-associates.com