Our Firm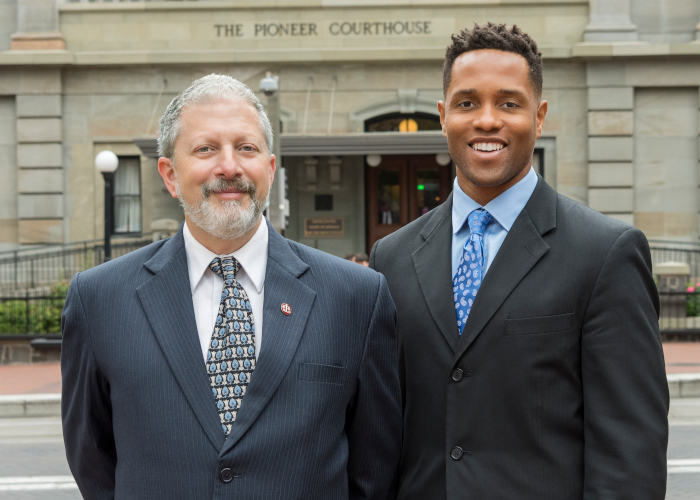 At Kramer & Associates we are dedicated to providing the legal service that is right for you. We're experienced in several legal areas, with a focus on family law. That is why each of our client relationships begins with an initial consultation to determine your needs. At that consultation, we will discuss your legal concerns, explain the appropriate laws and give you a fair estimate of your anticipated legal costs. We can also give you self-help information, help you arrange mediation or refer you to another attorney if appropriate.
Our comprehensive experience in family law, personal injury and civil rights law, guides us to help you determine your best options and strategies toward achieving the outcome you seek. We are ready and willing to represent you in state and federal court throughout Oregon.
Consultation Request
Use this form to contact us to arrange for an initial consultation. Please provide the following details.