Lisa Kenn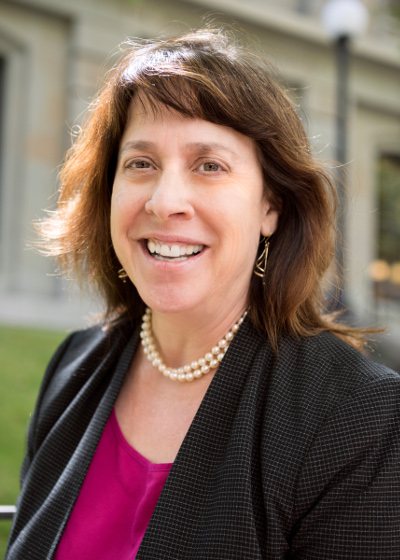 Lisa focuses her practice on family law and personal injury. Prior to graduating with a Juris Doctor degree from Lewis & Clark Law School, where she also received a certificate of completion in the Pro Bono and Community Service Honors Program, Lisa attended the University of Massachusetts/Amherst, where she graduated magna cum laude, and also earned a Master's degree in Political Science from the University of California/Berkeley.
While attending Lewis & Clark, Lisa worked at Yamhill County District Attorney's office, and Clark County (Washington) Prosecutor's Office. Lisa earned honors for her first-year Moot Court Appellate Brief, as well as participating in Moot Court Mock Trial and serving on the Moot Court Honor Board. Upon passing the Oregon State Bar Exam, Lisa launched a career focusing on family law and probate matters.
Prior to law school, Lisa enjoyed a nearly 20-year career in the non-profit sector. While living in Brooklyn, New York, in the early 1990s, Lisa worked at City Volunteer Corps, an supervising at-risk volunteer youths in service to neighborhood organizations throughout the five boroughs of New York City. Upon arriving In Portland in 1994, Lisa worked for Mental Health Services West (now part of Cascadia Behavioral Health), a non-profit organization dedicated to providing mental health services to low-income, indigent, and homeless clients.
In 1997, Lisa was hired by Mercy Corps, where she helped launch the development and communications team that put Mercy Corps on the map as a significant international humanitarian organization. Lisa remained at Mercy Corps until 2008, helping to build Mercy Corps' marketing and fundraising capacity. During that time, Lisa was Managing Editor of Mercy Corps' yearly annual report, solely responsible for research, writing, and production. Lisa also wrote and produced much of Mercy Corps non-web based marketing materials.
Lisa is a member of the Oregon State Bar Family Law Section, Multnomah Bar Association, Oregon Trial Lawyers Association, and Oregon Women Lawyers (OWLs). Lisa represents clients in a variety of family law matters, including marital dissolution, custody determination and modification, domestic partnerships, restraining orders, and third-party guardianship and visitation rights. Lisa has also been a certified Oregon mediator since 2004.
In her free time, Lisa enjoys reading, writing, sailing, horseback riding, and relaxing in her garden. Lisa is also fully committed to trying as many of Portland's new restaurants as is humanly possible.
E-mail Lisa Kenn: lisa@kramer-associates.com
Consultation Request
Use this form to contact us to arrange for an initial consultation. Please provide the following details.