Civil Rights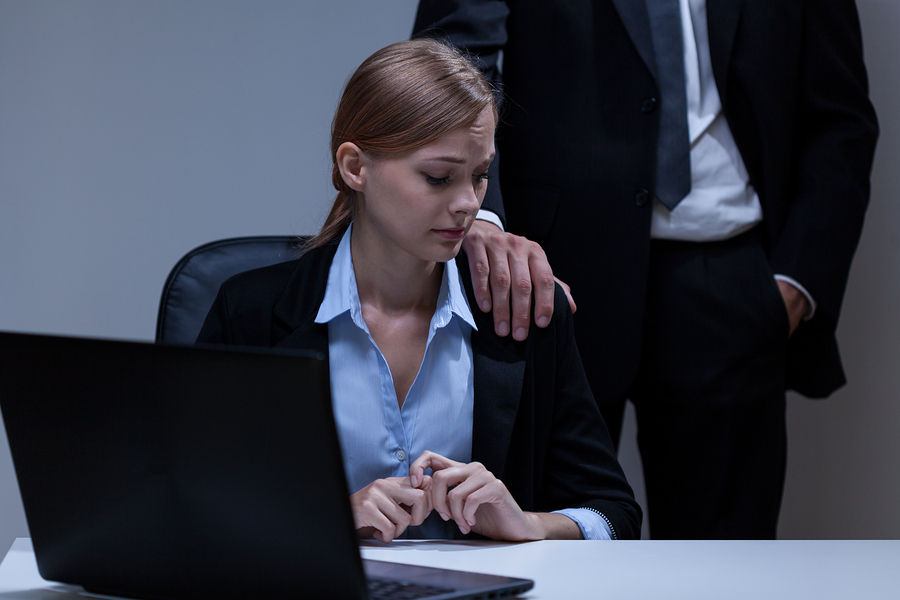 Civil rights law deals with the protections and liberties enjoyed by the American people. These rights are designed to ensure that people are treated equally and without respect to their ethnicity, gender, or other such attributes. They also guard against overly intrusive conduct by the government. Government actors are not permitted to make decisions arbitrarily, or to deprive individuals of their lives or property without affording them due process of law. While civil rights violations give rise to a host of civil and criminal penalties for the offender, attorneys practicing in this area of the law are generally engaged in seeking financial compensation for victims.
Primary sources of civil rights law include the first ten amendments to the U.S. Constitution (the "Bill of Rights"), as well as a number of important pieces of federal legislation passed in recent decades. The Civil Rights Act of 1964 is a notable example of federal law aimed at preventing discrimination. Other examples include the Voting Rights Act of 1965, the Americans with Disabilities Act, and the Civil Rights Act of 1991. Civil rights law is also based on published court decisions that interpret the meaning of legislation, and help determine how the law is applied in a given situation. Finally, states have enacted their own civil rights legislation to supplement existing federal protections.
Not all types of discrimination are unlawful, and most of an individual's personal choices are protected by the freedoms to choose personal associates, to express himself or herself, and to preserve personal privacy. Civil rights legislation comes into play when the practice of personal preferences and prejudices of an individual, a business entity, or a government interferes with the protected rights of others. The various civil rights laws have made it illegal to discriminate on the basis of race, color, religion, sex, age, handicap, or national origin. Discrimination that interferes with voting rights and equality of opportunity in education, employment, and housing is unlawful.
If you feel your civil rights may have been infringed, you may be entitled to financial compensation. Furthermore, by initiating a legal action, you may help to bring about positive changes that prevent similar harm to others in your position. Mark Kramer and Associates will assess your case and counsel you on the options and remedies available to you under both state and federal laws. Mark Kramer and Associates stands ready to provide professional assessment and worth of your civil rights claims including:
Excessive Force or Illegal Conduct by Law Enforcement
Employment Discrimination
Sexual Harassment
Disabilities Discrimination
Wage Claims