Family Law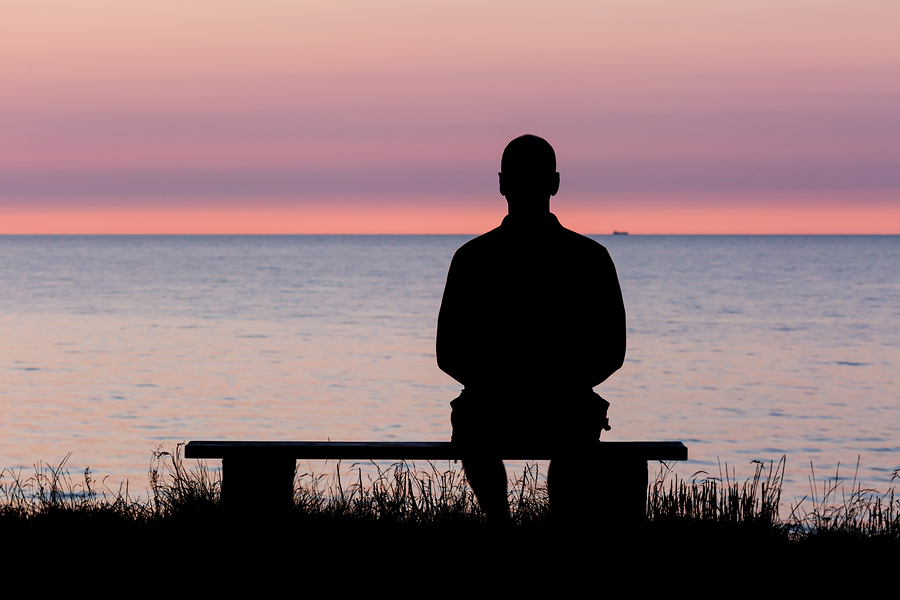 Family law encompasses a broad range of topics. Common family law subjects include marriage, divorce, annulment, alimony, civil unions, domestic partnerships, adoption, surrogacy, guardianship, domestic violence, child custody and support, visitation rights, paternity testing, child dependency, and delinquency. An emerging area in family law is the field of grandparent and psychological parent rights, one of our specialty areas.
Family law mediation is a method utilized to resolve family disputes. It is now mandatory in most family law proceedings. In family mediation, a neutral third-party mediator assists the parties to reach agreements on various points of contention. It is important have the advice of an experienced attorney to guide you through the mediation process to make sure your interests are protected.
A court proceeding involving any family matter can often be complex and confusing, so it would be wise to consult with a family attorney at Kramer & Associates to explain your rights and protect your interests. We can help you navigate the complex legal process in an efficient manner.
Answers to Your Questions about Family Law and Divorce in Oregon
Post-Decree Modifications
Adoptions
Grandparent & Psychological Parents Rights
Domestic Partnerships
Paternity