Personal Injury Law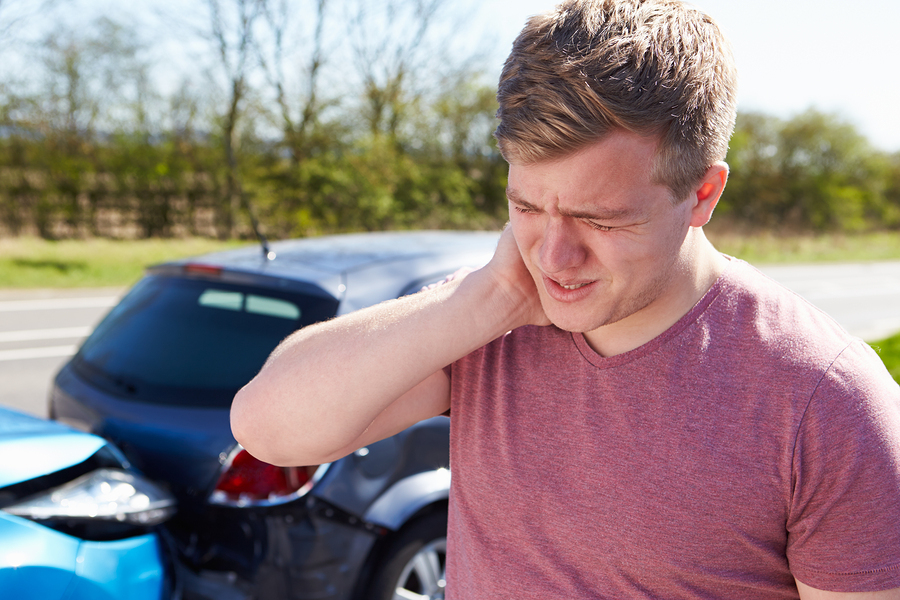 Personal injury law refers to the legal remedies and defenses involved in civil lawsuits brought as a result of wrongful conduct. These are referred to as "tort" actions. The term "tort" comes from a Latin term meaning twist, wrong or harm. In contrast to criminal law, a tort action does not involve a governmental entity prosecuting the wrongdoer. Instead, these cases involve a private plaintiff seeking compensation for harm caused by a defendant's actions or negligence.
Personal injury cases are based upon the doctrine of negligence. The concept of negligence relates to the expectation that every member of society will act responsibly and avoid placing others at risk. While this doctrine recognizes that some accidents are unavoidable, for those in which the actions - or lack thereof - have caused harm, an "actionable" case may present itself. To establish liability, a plaintiff must show that a reasonably prudent person in the defendant's position would have acted differently under the circumstances.
Once negligence has been established in a personal injury case, the defendant must pay the the plaintiff for all injuries caused by the defendant's actions. Certain types of damages are easy to calculate, such as property loss and medical costs. Other types of damages such as emotional distress or loss of earning capacity may require additional expert testimony. Punitive damages, meant to deter particularly egregious conduct may also be available.
The guidance and counsel of an experienced personal injury attorney becomes crucial in a tort action, since there exists complex issues that need to be navigated for the best outcome. Mark Kramer and Associates stands ready to provide professional assessment and worth of your claim in personal injury claims including:
Auto Accidents
Insurance Negotiations
Premises Liability
Slip and Fall cases
Please remember that most of the claims are time-limited through a statute of limitations. A legal action must be filed within 2 years of the legal wrong or within 2 years of when you discovered or reasonably should have discovered the legal wrong, but different claims have different time limitations. It is important to discuss your claim with an experiences attorney as soon as possible after you have been injured or have been the victim of a legal wrong.