Erin O'Riley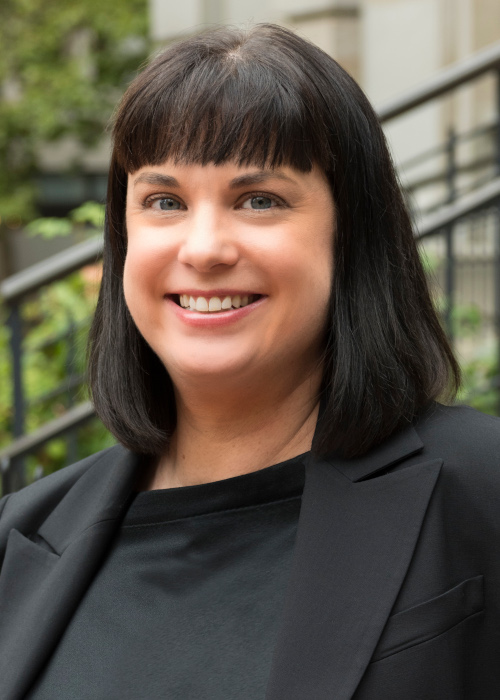 Erin O'Riley graduated from Willamette University College of Law in 2018. During law school, she clerked for the Oregon Department of Justice's Child Advocacy Section, representing the State of Oregon in juvenile dependency matters. Following graduation, Erin shifted her focus to family law with an emphasis on contested custody matters. Erin has represented clients in all stages of family law proceedings: from the initial filing for divorce or custody to modification of an existing judgment, Erin has the knowledge and experience to get your case resolved fairly and effectively.
Erin believes that the most important part of being a family law attorney is listening to her clients. Because no two family law cases are exactly alike, Erin believes that carefully listening for all the facts of your case and letting you know your options up front is important.
In addition to her regular practice, Erin also volunteers with the Domestic Violence Project at Legal Aid Services of Oregon, representing survivors of domestic violence pro-bono.
In her spare time, Erin enjoys cooking, reading, and exploring Oregon's natural beauty.
E-mail Erin O'Riley: erin@kramer-associates.com